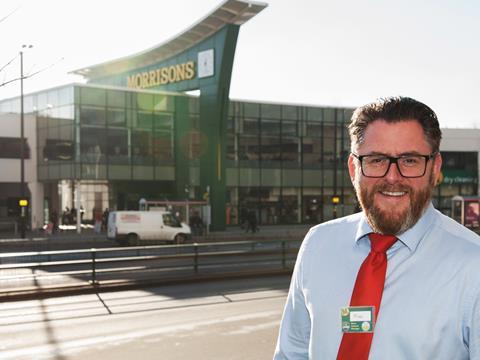 Morrisons Edgbaston posted an outstanding score this week. An "inviting, modern and well-thought out" interior welcomed our shopper, along with impressive counter services and a "fantastic range". Staff were "approachable" making our shopper "keen to visit again".

Asda High Wycombe came second. "Not enough tills were open" resulting in long queues, while the trolleys of staff shopping for online orders obstructed our shopper. The store was "bright and airy" and promotions were plentiful.

Just three points behind was Sainsbury's Trowbridge, which provided "fresh and appetising produce". Unfortunately, "spilled produce" left unattended gave a "particularly uninviting" first impression. The checkout assistant also failed to make conversation.

Tesco Shrewsbury's score suffered due to poor store standards and shop floor service. Some staff members blocked aisles while restocking and the store looked "dated and tired".

Poor availability meant Waitrose Comely Bank was fifth. While the checkout assistant proved "pleasant" and attentive, our shopper was disappointed with the lack of products available. Trolleys and promotional displays also caused obstructions.

Our guest retailer, Iceland Cardiff, notched up low scores across all areas, with zero awarded for store layout and availability. A lack of peripheral services were a limiting factor but some items were located in unusual places, and no car park and a lack of fresh produce also let it down. However, staff were helpful and knowledgeable.