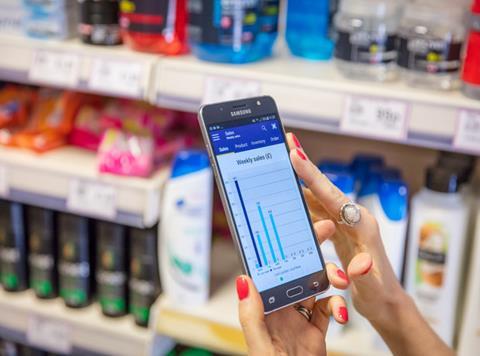 PayPoint has made its mobile app for retailers offering services via its new-generation in-store terminals available to users of Apple phones and tablets.

The payment services provider originally launched the app for users of Android operating systems in November 2017.

The app will help more than 11,000 retailers across the UK remotely access the PayPoint EPoS with integrated bill payment, card and parcel services and the insights provided.

It gives PayPoint One retailers access to business management tools such as a real-time sales dashboard.

Retailers with the PayPoint One Core and Pro packages can use extra features, including advanced product, price and promotion tools, stock inventory management and supplier orders.

"We know that Apple devices are extremely popular with our retail partners, so the rollout of the iOS PayPoint One app is a key part of the evolution of the platform," said PayPoint commercial director Lewis Alcraft.

"We're excited to give even more people the freedom and flexibility to manage their stores from anywhere and will continue to expand and improve on PayPoint One so that retailers are prepared for the technology landscape of the future."

The development follows another new app which PayPoint launched last month.

Collect+StoreScan enables retailers to process parcels from their mobile phones and tablets from anywhere in the store. It works with both legacy and PayPoint One terminals.