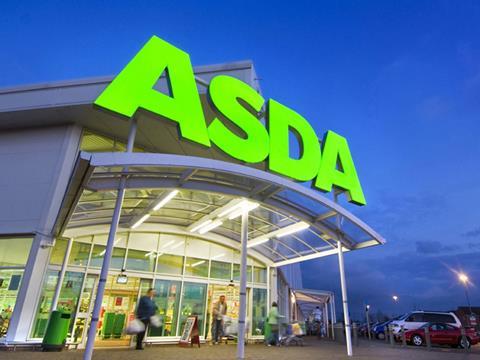 With the lowest score ever seen in the Grocer 33, Asda Wallington came in last this week with just 22 points. It took 10 minutes to get into the car park because the narrowness of the spaces made manoeuvring difficult. The trollies were "hidden" behind a corner and the store was messy, disordered, overcrowded, and there were big gaps on shelves. Some staff ignored our shopper when he asked for help. It was, he said, a "stressful" shop.

By contrast, this week's winner, Waitrose Teignmouth, impressed with tidiness and strong service throughout. The car park and store were both clean and tidy. Staff approached for help were all well-presented, polite and helpful, and there was no queue at the till.

There were no restocking trollies causing obstructions at the Tesco Hemel Hempstead, but a few cardboard trays were spotted in the fridges. A broken bottle was being cleaned up by an employee. Plenty of tills were available at the checkout.

Sainsbury's Newquay was quiet and didn't seem to have any Easter promotions. There wasn't anyone manning the bakery counter and staff failed to check for stock not on shelves. At the checkout, a till was opened up for our shopper, which meant there was no queue time, but no help was offered with packing.

Morrisons Telford Lawley gave a "good first impression" of tidiness but the flower shop "looked a mess" and offers weren't seasonal. Staff were gossiping and there were empty boxes in the fruit & veg section. At the checkout, the Fairy spray broke and leaked on to a few products.