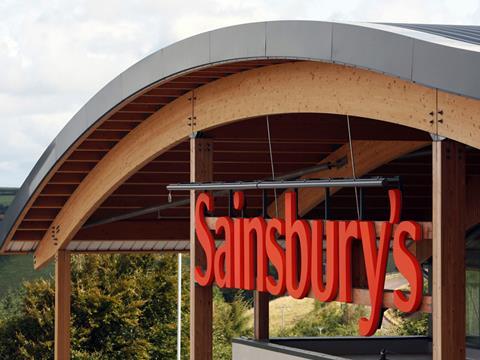 The Beast from the East and Storm Emma pushed the UK food and drink supply to breaking point and beyond last week and this was reflected in the Grocer 33 mystery shops.

Preston avoided the worst of the weather and our shopper at the Sainsbury's superstore there managed to pick up all 33 items on our list. Beyond the excellent availability, our shopper found this "a good store" that she would definitely return to.

Waitrose Newton Mearns put in a strong performance. Despite huge amounts of snow in the Glasgow area, our shopper only found one out-of-stock item on the day she described as "the first day many shoppers were able to venture out". She found that "staff were helpful and pleasant at all times".

With the West Country another hard hit area, our shopper found the car park at Tesco Swindon difficult to negotiate. There were three out of stocks and the bread aisle was "nearly empty". Our shopper sought help from three different staff members but only one of these proved helpful.

The weather was not a factor at Asda Stonecot Hill in Sutton, but the small store size meant a high number of not-stocked items. While Ben on the checkout was "very chirpy" an encounter with staff restocking the fresh produce was less positive.

Morrisons in Swansea was the biggest casualty of the weather - despite very little snow in the town. Nine out of stocks was put down to a combination of panic buying and a serious reduction of supply during the red weather warning of the previous couple of days.