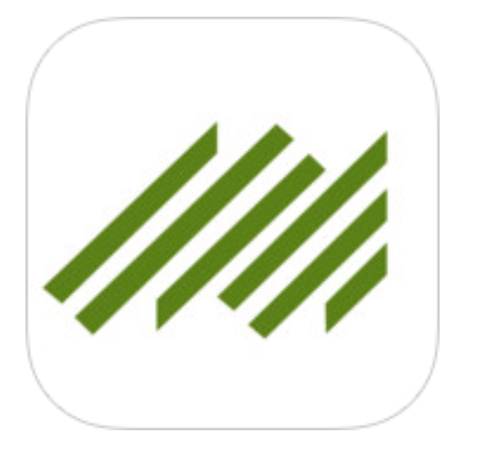 Independent ATM provider Cardtronics UK is ramping up its relationship with the John Lewis Partnership with an extended deal to install more cash machines.

The new John Lewis and Waitrose sites will include internal, "through-the-wall" and external kiosk models.

Installation began last month and will be rolled out throughout this year.

Cardtronics said John Lewis and Waitrose sites with pre-existing ATMs would retain the old branding until Cashzone ATMs were installed. "We chose Cardtronics for their expertise in this area, which helps us ensure we always offer excellent service," said Stephen Maloney, programme manager for John Lewis Financial Services.