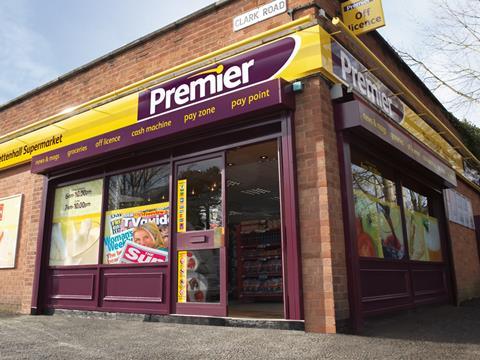 Booker executives pocketed £11.5m from selling shares last week after the wholesaler hit record share price highs in the wake of its deal to buy Londis and Budgens.

The group of execs, not including CEO Charles Wilson, sold a collective total of 6.8 million shares for 170p each after shares they received under the company's long-term incentive plan vested.

FD Jonathan Prentis sold £3.46m of shares, operations director Bryn Satherley £3.38m, Booker Wholesale MD Guy Farrant £3.25m and chairman Richard Rose £1.53m.

Booker's shares are up 28% over the past year and hit an all-time high of 184.4p on Wednesday.

Booker's annual report has also revealed that overall director's pay fell from £12.6m to £6.2m due to substantially smaller share awards last year. Execs' EBIT-related bonus fell to 52% of salary from 61.2% in the previous financial year.

Wilson does not receive a bonus or share awards and his salary has remained unchanged for four years at £588k.

Premier owner Booker signed a deal with Musgrave to buy its Londis and Budgens chains in the UK for £40m in late May. Sales for the year to 27 March were up 1.5% to £4.8bn, operating profit excluding exceptional items was up 17% to £140.3m and profit after tax (post exceptionals) was 12% up to £117.7m.