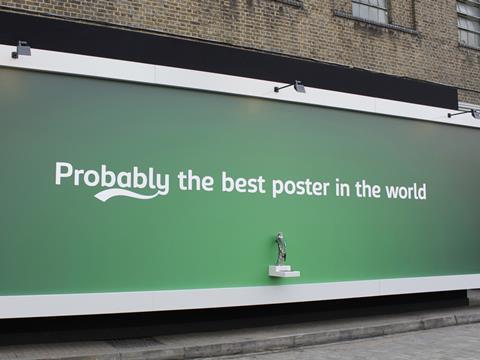 Carlsberg produced a mixed bag of second quarter results on Wednesday, as a worse than expected sales volume slump was accompanied by stronger than forecast progress on the bottom line (p42). In the negative column, sales volumes dropped 3.6% in the three months to the end of June, which led to organic growth of just 0.7% - a figure about 2% below consensus forecasts. In particular, Carlsberg suffered in Russia, where a 13.2% drop in volumes led to an organic revenue decline of 7.2% in its Eastern European business.

Carlsberg did manage to push through higher prices than had been forecast, which mitigated the sales volume drop and boosted its bottom line. The Danish brewer reported price mix growth of 4.3%, which helped boost margins to over 100bp above expectations and supported robust margin improvement across its regions.

Carlsberg also belied the slump in volumes to stick to its full-year guidance of mid single-digit growth in organic operating profit. However, with first half organic operating profit jumping by 15% on increased pricing, the forecast suggests a second half earnings performance no better than flat.

Carlsberg noted it faces tougher bottom line comparatives in the second half of the year - particularly in Eastern Europe. Barclays highlighted the intensifying headwinds in Russia, forecasting a further beer volume slump of 16% in the third quarter. Bernstein also pointed to ongoing concerns over its "reliance on low/no-growth Western Europe as its main source of profits".

Shares in Carlsberg slumped 2.7% to DKK674.50 in Denmark on Wednesday on concerns over second-half profit growth. However, they bounced back to 2.4% DKK690.50 on Thursday morning and are up 13.4% so far this year.

Liberum suggested the market had yet to wake up to the progress made. "Carlsberg are focused on executing their efficiency programme, which the market seems to underappreciate because management did not put a margin or ROIC target on the programme," the broker said.