This article is part of our 2016 Soft Drinks Digital Feature.
Meet the buyer…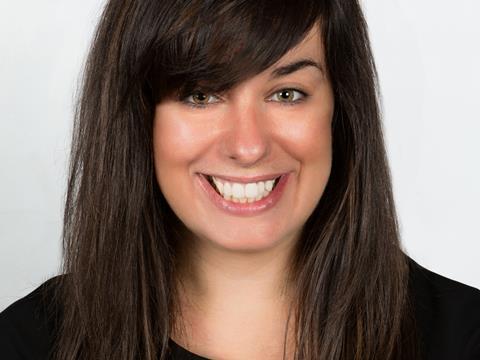 Nichola Borg has over eight years' buying experience held in both food and non-food categories. Working previously in commodities at Tesco, she joined the Spar central office team as trading controller for confectionery and soft drinks in 2015. She takes great pride in developing and implementing great value products to meet the needs of customers.
How would you sum up the past year in soft drinks?
NB: 2015 was a wake-up call to the industry as soft drinks have been under heavy pressure to address the recent health agenda on obesity and type two diabetes. Although total market sales remained flat, the recent negative publicity on soft drinks, combined with the coolest summer in three years, restricted opportunities for growth.
What was the best launch in soft drinks in 2015?
NB: Pepsi Max Cherry as it is a great-tasting product with zero sugar and was fully supported by a strong above-the-line campaign.
What were the best and worst performing soft drinks sectors in your stores?
NB: Flavoured waters performed particularly well for Spar as customers look for healthier alternatives to full-sugar drinks. Energy drinks also performed well. As food-to-go customer missions are increasing, we have seen growth in single-serve soft drinks. Dilutables did not perform well for us.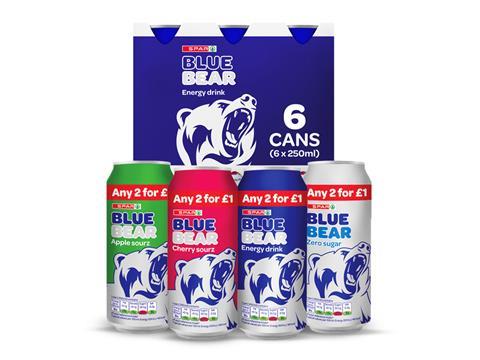 How has your soft drinks range changed over the past year? How has the war on sugar affected this?
NB: In response to our customers' concerns over sugar, we have redeveloped our own-label range, removing 51.6 tonnes of sugar from our soft drinks offer. We are relaunching our Blue Bear energy drinks, removing 10% of sugar and refreshing with a new look and feel, as well as enhancing the range with two new on-trend sourz lines (apple and cherry).
Will space for full-sugar soft drinks continue to be reduced in the future?
NB: Yes. Without the sugar tax, we are already experiencing a shift towards healthier drinks. Now the sugar tax has been announced I can see full-sugar drink ranges reducing a lot earlier than anticipated.
What's the best way for a supplier to approach you with a new product?
NB: They need to present a robust customer-facing and commercially compelling proposition that is supported by a multi-channel marketing campaign and show evidence that they understand the Spar customer.
Any pet hates when approached by a brand with NPD?
NB: When they haven't carried out any research about Spar.
How will the soft drinks market shape up in 2016? What are the key trends?
NB: Since the soft drinks tax was announced it is hard to say how the market will shape up in 2016 as manufacturers may now look to change their strategy to better meet consumer needs. Premium adult soft drinks are on trend at present, especially as more people are drinking soft drinks as opposed to alcohol on occasions. Adult soft drinks will be less impacted by the sugar tax as these consumers will be used to paying a premium.