One of our 10 Things You Need To Know About… Soft Drinks
Reformulation
Some manufacturers have already taken the plunge, rolling out recipe changes over the past year. Here are a few notable reformulations…
Irn-Bru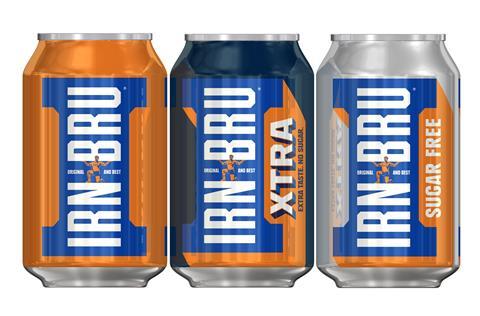 In March, AG Barr announced it was slashing sugar in the popular Scottish soft drink as part of a wider reduction effort across its brands. More than 90% of its portfolio - which includes Rubicon and Rockstar Energy - will contain less than 5g of sugar per 100ml by autumn 2017, making it exempt from the sugar tax.
Shloer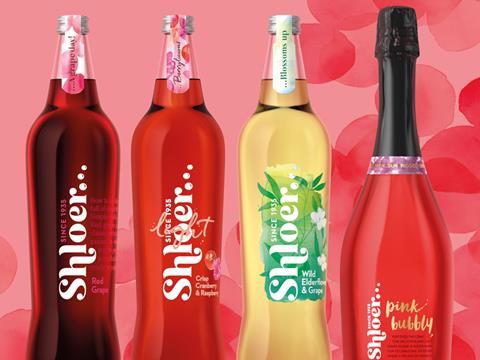 SHS Drinks is preparing for the sugar tax by axing added sugar across its Shloer portfolio. As part of a major brand relaunch, all eight variants of the original, Fruit Fusions and Celebration ranges will no longer contain added sugar. Instead, they will be sweetened by extra fruit juice.
Lucozade Original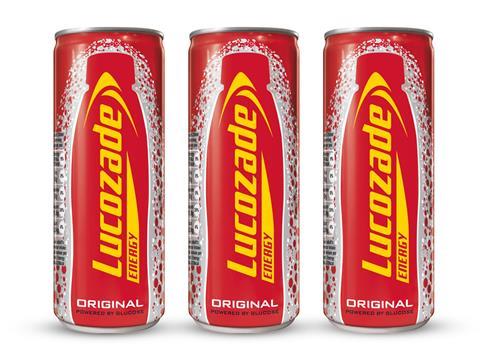 Lucozade Ribena Suntory vowed that from July 2017 all its existing and new drinks with added sugar would contain less than 4.5g of sugar per 100ml. Lucozade Original saw a sugar reduction of 48%, but the move upset consumers who took to social media to express their distaste for the new recipe.
The sugar tax is looming and soft drinks' biggest players are facing hefty tax bills as a result of their sugar content.
Some manufacturers are looking to recipe changes to bring their products under the 5g per 100ml cut-off point for tax-exempt products; a tactic that Britvic believes is gaining pace.
"A number of manufacturers, including Britvic, have been removing sugar for years," says Nigel Paine, Britvic commercial operating director. "For others, it's accelerated the shift to low sugar through reformulation."
If change doesn't happen, brands could see consumer loyalty changing - a risk manufacturers still take if they choose to tinker with beloved recipes. "Reformulation of much loved big brands, to reduce sugar, will impact on brand loyalty," says Melvin Jay, founder and CEO of Gunna Drinks.
As for who the winners and losers will be, Jay believes sugary ones are still at risk.
Reformulation of much loved big brands, to reduce sugar, will impact on brand loyalty
"High sugar carbonates, including adult soft drinks will decline. The extent of this will depend on how much of the sugar levy is actually passed on to the consumer," he says. "Water will benefit but taste is still the key driver in soft drinks. Some people will switch to Diet/Zero, but for many the 'taste penalty' of these is too high, so we expect to see mid-sugar soft drinks growing very fast."
With Coke Life recently axed, soft drinks' biggest brand doesn't have a mid-sugar option. But one thing is for certain, it won't be changing the red Coke recipe.
"Coke will remain Coke. What we're not going to do is tinker with the recipe of Coca-Cola Classic," says Simon Harrison, CCEP marketing director. "For people who like the taste of Coke but want a zero-sugar proposition, we have Coke Zero Sugar."
Previous article: A nice brew: our pick of tea-flavoured soft drinks
Next article: Au naturel: our pick of the top 'natural' soft drinks