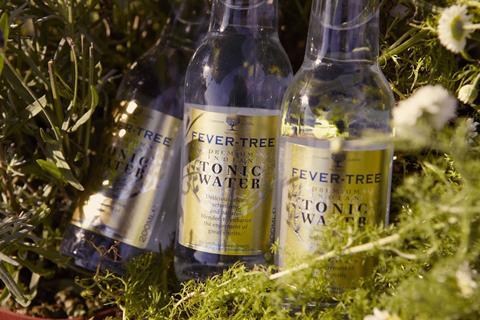 Fever-Tree is gearing up to enter its 50th export market after another year of rapid growth overseas.

The winner of the exporter of the year at The Grocer Gold Awards last year said it grew international sales by 50% in 2013, meaning exports now account for three-quarters of total brand sales.

Fever-Tree's first success story abroad was Spain, which alongside the US remains one of its largest overseas markets, but it has also targeted less obvious territories. The maker of premium tonic water and other mixers has built a business in Colombia and its 50th market is set to be Angola, West Africa. Last year, export sales outside its top two markets increased 105%.