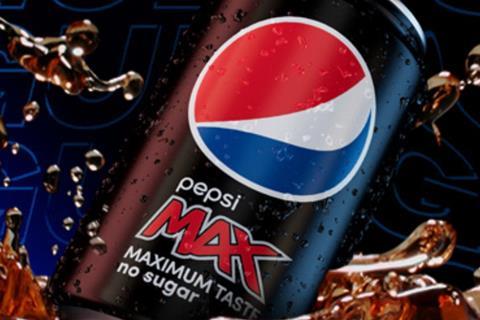 Industry experts have defended use of non-sugar sweeteners, after the World Health Organization last week advised they could contribute to health risks.
Use of aspartame, saccharin and the like was entirely reasonable, Britvic MD Paul Graham told The Grocer.
"All the studies around food safety on sweeteners have always said sweeteners are completely fine to use, and if they weren't, we wouldn't."
Low-sugar drinks would not "solve obesity", but they could be used effectively as part of "an overall holistic approach" to weight management, Graham said, adding Britvic strove to "offer choice" in its range.
Jack Winkler, director of nutrition consultancy Food & Health Research and former professor of nutrition policy at London Metropolitan University, echoed Graham's view.
While sweeteners weren't "a magic bullet", they did offer benefits for many people, said Winkler, who noted the WHO had been "changing its mind on sweeteners" for 30 years.
Nutritional studies were often unreliable, meaning "you can find some research that backs up anything you want".
"Trying to measure the effects of a diet is technically impossible," he added. "You can't control what people eat" because they can't be constantly monitored.
Also, participants of nutritional studies tended to "over-report the good and under-report the bad" parts of their diet, Winkler said.
A spokesman for the International Sweeteners Association said there had been "an overwhelming amount of scientific literature supporting low and no calorie sweeteners' utility for weight management, including the WHO-commissioned systematic review itself".
It was "a disservice to not recognise the public health benefits of low and no calorie sweeteners", he said, adding that WHO's conclusions were "largely based on low certainty evidence".
Other industry insiders, however, have backed the WHO's recommendation that sweeteners should not be part of a long-term diet.
Dash co-founder Jack Scott said he was "hopeful that this research will help educate and raise awareness of the dangers associated with sweeteners".
Tenzing CEO Huib Van Bockel, meanwhile, stressed sweeteners were "not the way to go".