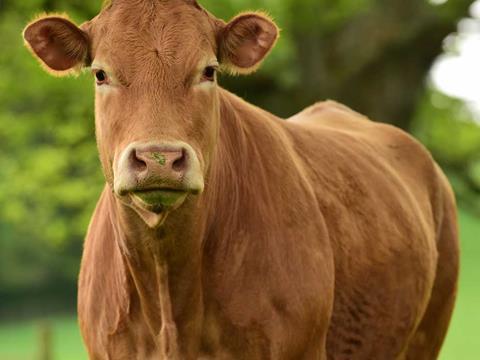 This effects of this year's hot summer could spell trouble for next year's beef supplies as barbecue-fuelled demand led to the slaughter of an extra 30,000 cows.
The jump in slaughterings forced a 2% decline in breeding stock, meaning levels of prime UK-reared cattle would be limited next year, according the AHDB's latest Red Meat Outlooks report.
Overall, the AHDB predicted the effects would see UK beef production fall marginally next year to about 886,000 tonnes, a fall of 21,000 tonnes on 2018's forecasted production.
It followed a 14% rise in hamburger volumes sales during the summer months, while retail sales of grilling steaks and marinades were also up 10% and 35% respectively [Kantar Worldpanel 12 w/e 9 September 2018].
Meanwhile, pork production is expected to defy a plethora of challenges including infertility during the hot weather and high disease rates in early 2018 to rise next year. Analysts at the levy body estimated 957,000 tonnes of pork would be produced in the UK in 2019 after growth in the sow herd, though carcase weights could take a hit from rising feed costs.
Lamb production was set to remain level, the AHDB confirmed, despite a one million head decline in the UK's lamb population, as reported by The Grocer earlier this month. High on-farm mortality in the spring, "terrible" lambing conditions and a lack of rain during the early summer contributed to a 5.5% decrease in the lamb crop, which fell to 17 million from 18 million earlier in 2018.
"The key influence on production both this year and next year has been the weather," said AHDB analyst Rebecca Oborne.
"Feed prices are likely to have been higher for many farmers this year and forage supplies going into winter are believed to be below typical levels. Reports also indicate that there is a lack of available winter grass and feed crops. With this in mind, feed costs are likely to continue to be high over the coming months, with per head cost above last year's levels."