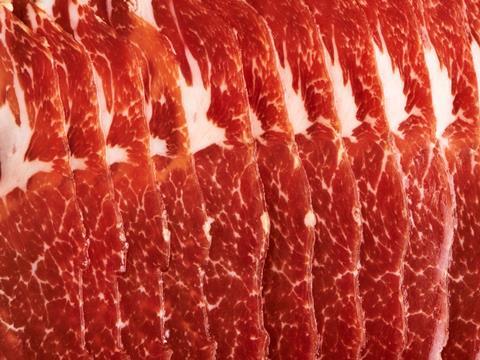 Carmarthen Ham is the latest Welsh food speciality to gain protected EU status.

The dry salt cured and air-dried ham produced in the Carmarthen area since the 1970s was awarded PGI status this month, five years after its application was first submitted. The Welsh government said it would give a "major boost" to the country's food and drink sector.

Exports of Welsh Lamb had surged £76.3m in the 10 years after it acquired PGI status, it said.