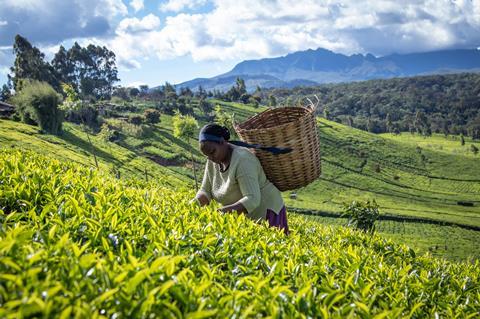 The Rainforest Alliance certification scheme has been relaunched, with more robust criteria for farms and supply chains.
The international non-profit organisation said the new programme would replace existing Rainforest Alliance and UTZ certification programs from mid-2021. The Alliance and UTZ merged in 2018.
It consists of a Sustainable Agriculture Standard with requirements for farms and supply chains, along with a new assurance system and a suite of tools to measure progress towards sustainability objectives.
Key innovations include a "climate-smart agriculture approach" with a focus on adapting supply chains to climate change; new human rights measures that will focus on assessing risks and engaging with local communities to address issues; and new social and environmental requirements, with companies identified as having a high risk of negative social and environmental impacts required to improve practices.
These improvements would include, for example, ensuring decent working conditions and labour protections as well as wastewater management.
Other new measures include improved data management, with new digital tools for farmers and clearer performance insights for companies; and shared responsibility, with more of the burden of sustainability placed on buyers to reward producers for sustainable agriculture standards by paying a mandatory 'sustainability differential' over and above the market price for the sale of certified crops.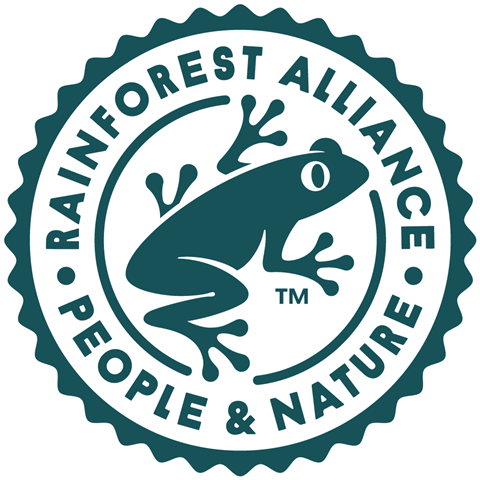 Buyers will also need to provide investment to support producers to achieve their sustainability objectives and be transparent about those.
The Rainforest Alliance said deforestation continued to be banned for certified producers, but prohibition would now also extend to the conversion of all natural ecosystems, including wetlands and peatlands, for more land to be protected and managed more sustainably.
"The new certification program incorporates new tools to support farmers and companies to set clear sustainability targets and focus investments to improve positive impacts for people and nature," said Ruth Rennie, director of standards and assurance at the Rainforest Alliance.
"These tools and innovations will support more resilient agriculture and help make responsible business the new normal. This is increasingly urgent in our age of climate change, biodiversity loss, and global inequality," she added.
The update to the body's standards follow the release of a new logo in May, which can be used on product packaging and promotional materials from 1 September.