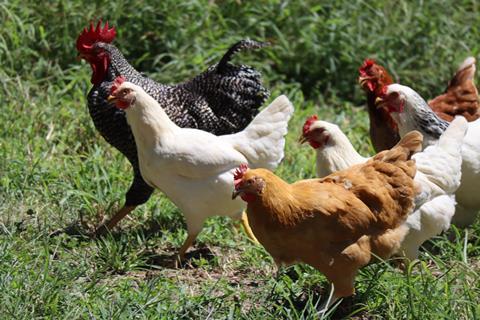 Many of Britain's rivers are under threat from agricultural pollution, with the Environment Agency "incapable" of performing its role of protecting them due to budget cuts, campaigners have warned.
Each of England's 14 regions now has just 0.65 inspectors to carry out environmental inspections on farms, according to figures obtained by freedom of information requests. It follows cuts to the Environment Agency's budget from £117m in 2010/11 to £40m in 2020/21.
The falling numbers mean English farms can now expect to be inspected once every 263 years, according to Salmon & Trout Conservation.
"We've effectively removed the police," said Charles Watson, CEO of River Action. "Any would-be polluter knows they will never be inspected, held to account or prosecuted."
Just 14% of English rivers were rated as being in healthy condition last year, with runoff from agricultural industries responsible for 40% of damage, according to the Environment Agency.
The government introduced "farming rules for water" in 2018 in an attempt to ensure farmers managed their land to prevent water pollution. However, the Environment Agency told River Action it received no additional funding when the rules were introduced.
Since the new rules came in, there have been no prosecutions or fines issued despite 243 documented violations in the period, The Guardian reported in February.
A government spokeswoman said it agreed to provide farmers with advice, guidance and education following the introduction of the new Farming Rules for Water, rather than penalties.
"If advice is not heeded we will not hesitate to pursue whatever sanctions are necessary."