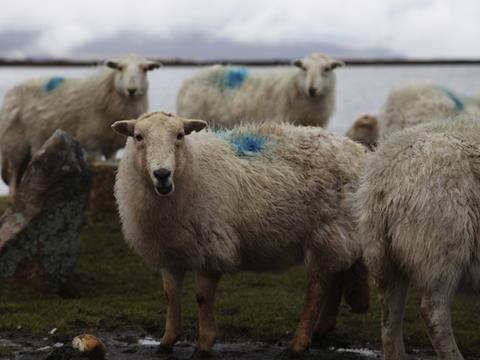 The value of food and drink exports from Wales rose by almost 20% in 2016, according to Welsh government data.

Growth compared to a 9.5% increase for the UK as a whole, with Welsh exports hitting £337.3m, up 19.8% year on year.

While the EU remained the largest importer of Welsh food and drink, with a 72.4% share, there were major increases in exports to the Middle East and North Africa. Meat and meat preparations were top performers, with a 22% share.
The export boost follows a concerted push by the Welsh government to raise Wales' global profile, including a number of global trade visits last year.
The Welsh government also staged the inaugural TasteWales event in March, which brought together Welsh food and drink producers, global buyers and food industry professionals in the largest ever showcase of Welsh food and drink.
"These figures are further testament to the reputation our food and drink is gaining around the world," said cabinet secretary for environment and rural affairs, Lesley Griffiths.
"I am delighted we are continuing to support the sector to expand its reach to new markets. Following our successful TasteWales event some of our producers are pursuing interest from buyers from all over the world," she added.
"There are undoubtedly challenging times ahead. The EU remains our biggest export destination by quite a stretch. It is further proof of the threat a hard Brexit poses to our economy, which is why we continue to push the UK Government to priorities full and unfettered access to the single market and to avoid any new barriers which impede Welsh food and drink businesses from operating effectively."