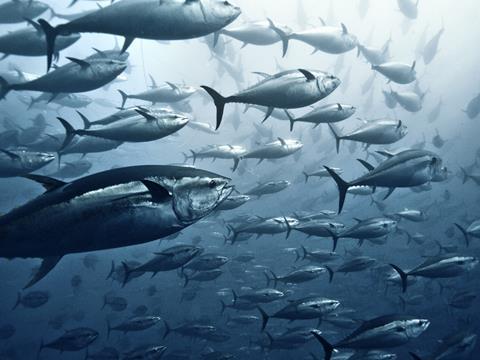 The Marine Stewardship Council has come under renewed scrutiny over its assurance scheme, after the WWF expressed concerns over the "premature" certification of the Echebastar tuna fishery in the Indian Ocean.

The WWF - one of the MSC's founding partners - said it was "most concerned" over the recommendation for certification of the skipjack purse seine fishery by independent adjudicator, John McKendrick QC, despite "major flaws" in its assessment.
It recommended seafood buyers "should not consider Echebastar as meeting a sufficient standard of environmental performance for MSC certification", due to the large amounts of overfished yellowfin bycatch from the fishery.
It follows concerns outlined by campaign group On The Hook over the recertification of the Pacific PNA tuna fishery, and scrutiny of the MSC in a parliamentary inquiry in September.

In response, Princes, which sources tuna from the fishery, said Echebastar had "undertaken considerable work over the last three years to improve its fishing practices".

The MSC added the certification process had illustrated "the fishery's efforts to address environmental concerns and improve its sustainability", but stressed the fishery would "need to work hard to improve its performance in line with the conditions set during the assessment" to remain certified.
The process had not been completed, and a further report on its progress would be posted within the coming days, it said.