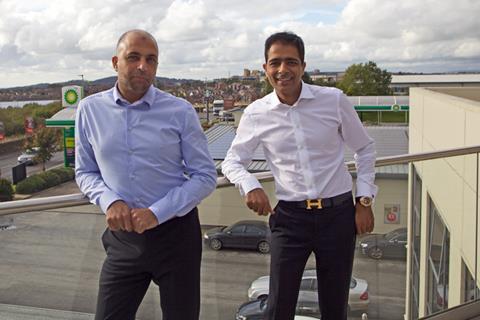 The billionaire Issa brothers have "completed" their acquisition of Asda, with Walmart announcing today the £6.8bn deal had met all its conditions.
The owners of the forecourt company EG Group, together with investment fund TDR Capital, announced in October they had agreed a deal to acquire a majority stake, with Walmart retaining a minority share.
The deal received approval from the Financial Conduct Authority earlier his month, though it is still dependent on the go-ahead from an ongoing probe by the Competition & Markets Authority, launched in December.
The CMA has set a 20 April deadline for a preliminary decision.
The watchdog caused shockwaves when it thwarted plans for Asda to merge with Sainsbury's in 2019, after finding the deal would lead to increased prices in stores, online and at many petrol stations across the UK.
But Walmart said it "remained confident of a positive outcome" for the EG deal.
Earlier this month, concerns were raised over Asda being saddled with billions of pounds of debt after its new owners revealed the financing structure behind the takeover.
The Issa brothers and TDR aim to fund the buyout using around £3.7bn of junk-rated debt, including a mixture of secured and unsecured bonds and loans.
Asda's forecourt business of 320 sites will be sold to EG Group for £750m to help pay for the deal, while a sale-and-leaseback of the retailer's distribution assets will raise another £950m.
The completion of the deal, pending regulatory authority approval, comes ahead of Asda's fourth quarter results, due to be announced by Walmart on Thursday.