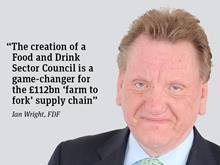 This has been an historic week for government's relationship with the food & drink industry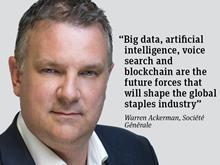 Staples companies are grappling with a bewildering increase in complexity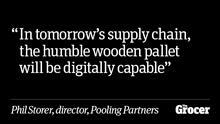 The internet of things is proving you can teach even the oldest of dogs the newest of tricks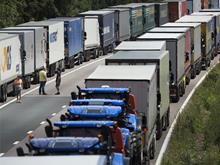 The nightmarish scenes of Operation Stack could become a brutal daily reality, causing widespread food shortages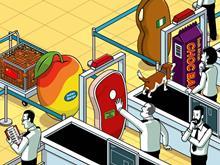 As post-Brexit Britain seeks new global trade deals, could our new food safety standards be worlds apart?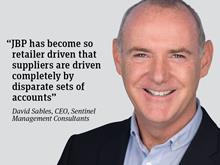 This well-intentioned concept has become a burden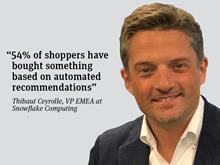 Artificial Intelligence, paired with big data, brings back an asset long lost to commerce – knowing your customer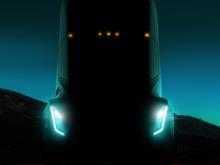 Last week the government unveiled its long-awaited plan to tackle toxic air. What does it mean for the food industry?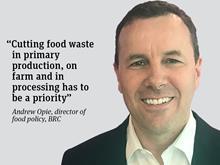 The Grocer's campaign on food waste has provided welcome impetus to the challenge of reducing food waste, says the BRC's Andrew Opie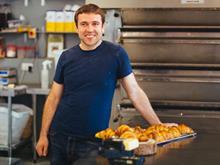 The Isle of Man plans to grow the value of its food and drink industry by two-thirds to £125m by 2025