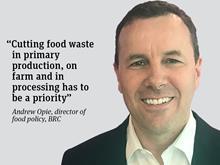 The Grocer's campaign on food waste has provided welcome impetus to the challenge of reducing food waste, says the BRC's Andrew Opie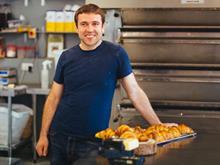 The Isle of Man plans to grow the value of its food and drink industry by two-thirds to £125m by 2025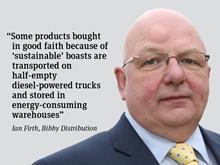 Not all products that are farmed or made in an environmentally sensitive manner can boast equally sustainable credentials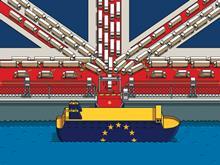 Closed borders could spell trouble at our ports, with fresh food left to rot and buyers going elsewhere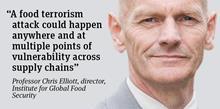 The terrible terrorist event in Manchester brought the dark topic of food terrorism into my mind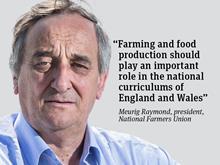 Farmers' role is to ensure shoppers have safe, trusted, affordable and quality food. And there's a key word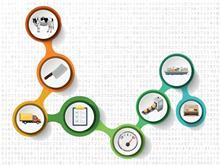 It's one of the biggest buzzwords in food and drink. So what is blockchain technology? How does it work?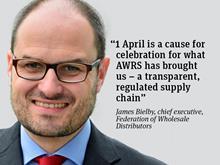 The introduction on 1 April of a new registration regime for alcohol wholesalers is of huge significance
With super fast delivery now 'the currency' of the retail market, how will retailers develop their offers?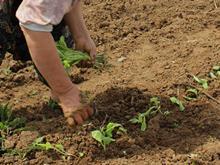 Sir, Brexit and the election of Donald Trump reflect a growing trend of protectionism in the global economy