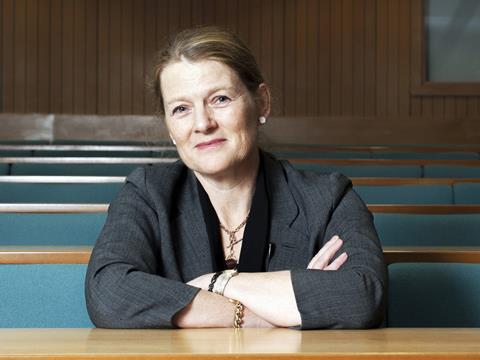 Groceries Code Adjudicator Christine Tacon has urged all supermarkets to launch dedicated supplier helplines in 2018 to deal with issues such as delayed payments and disputed invoices.

Since the Tesco scandal four years ago, several retailers have launched helplines or similar systems that allow disputes and queries to be raised without involving supermarket buyers.

Tacon said she had spoken to supermarket code compliance officers in the past few weeks and called on them to follow the likes of Tesco and Asda in setting up dedicated helplines, as some suppliers feared raising the issue with buyers could lead to the threat of delisting.

Writing in her latest newsletter, Tacon said: "The GCA noted that a number of retailers had put in place supplier helplines or some other means to enable disputes and queries, such as on invoices or cost prices, to be handled in simple 'finance to finance' discussions.

"The GCA noted that this enabled suppliers to raise issues which were finance-related without involving the retailer's buyer, which some suppliers felt might put at risk their commercial relationship with the retailer.

"Suppliers had reported to the GCA that they sometimes felt reluctant to raise issues, such as invoice disputes, if they had to involve the buyer or if the buyer was present at discussions about the amount due.

Tacon said the GCA was not mandating any particular business practices, nor could she do so, but suggested retailers without a helpline or contact point "might like to consider how they would handle conversations about money due without giving cause to suppliers to worry about their commercial relationships being affected".

Tesco set up a dedicated supplier helpline in 2015 after the profits overstatement scandal rocked the retailer.

Asda set up its own supplier helpline in June 2017 after the Adjudicator found evidence of its buyers systematically bullying suppliers with threats of delisting.