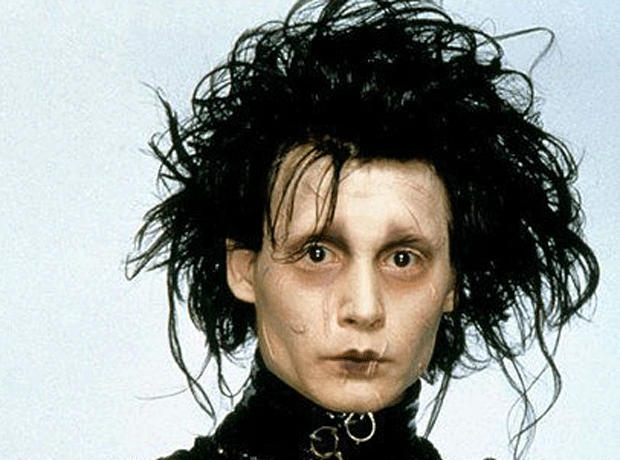 Growing numbers of adults are celebrating Halloween without their children, prompting retailers to revamp their seasonal lines.

Last year, 66% of adults celebrated the festival without kids, said Asda, which will launch an adult fancy dress range for Halloween 2013.

The range, priced at £20 to compete with costume hire shops, includes Edward Scissorhands and superhero costumes.