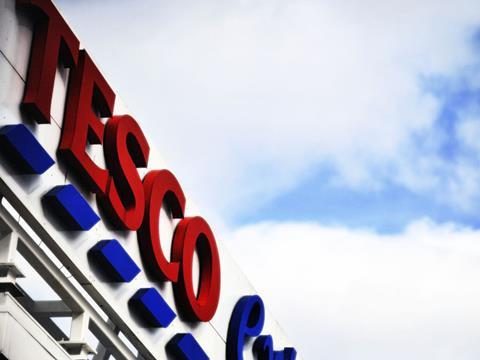 Tesco has gone into partnership with Spanish retailer El Corte Inglés (ECI) in a wholesale deal that will see both parties launch new product ranges overseas.
The UK supermarket giant already wholesales its products in more than 20 overseas markets, It will sell British favourites including tea, biscuits and cereals, including granola, in about 15 Spanish stores in Madrid and coastal areas of Spain.
ECI products hitting the shelves in a similar number of Tesco stores include reserve Sherry vinegar, sliced meats and extra virgin olive oil.
"We think these products will really appeal to customers from Spain and other Mediterranean countries as well as customers who want to experience Spanish produce," said a Tesco spokesman.
"We're always looking to offer customers new and exciting products as part of our World Food range. We're currently trialling products from El Corte Inglés in a small number of stores and are looking forward to seeing how customers respond."