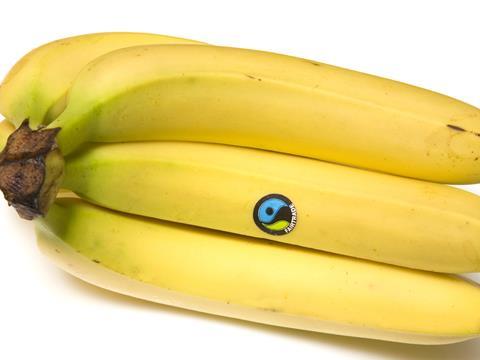 The Co-operative Group appears to be scaling back its Fairtrade ambitions in the face of difficult trading conditions.

A motion for the group's upcoming agm called on The Co-op to recommit to leadership on Fairtrade by increasing availability of Fairtrade products in stores, converting more own-label products to Fairtrade and "actively" promoting products.

In its response, the group's board said The Co-op's current financial position, the austere market climate and the strategic direction of the business into c-stores would make it difficult to achieve all these aims.

It said a new Fairtrade policy - currently being drafted - would seek to "reframe our long-term leadership position to that of being the UK's largest convenience supporter of Fairtrade".

The new policy will include a commitment to maintaining a 100% Fairtrade own-label offer in established categories, as well more communication about and promotion of Fairtrade.

However, plans to convert more own-label products and categories to Fairtrade "will remain paused" for at least 18 to 24 months and the board said it was "unlikely" there would be funds to further develop the Co-op's Beyond Fairtrade initiative, which is recognised as a key differentiator in the group's Fairtrade work.

A spokesman for The Co-op Group stressed it had an "ongoing commitment" to be a leader in Fairtrade. "Our intention is to marry our recognised leadership in Fairtrade with our stated ambition of being the UK's leading convenience operator," he said.

The Fairtrade Foundation welcomed The Co-op's ongoing Fairtrade ambitions and said it recognised that the group faced an "ongoing challenging trading climate" and was recovering from an "exceptionally difficult" period in its history."As one of our longest standing and most valued commercial partners, we thank The Co-operative's management team for its ongoing commitment to Fairtrade," said Euan Venters, Fairtrade Foundation's commercial director.

He added the Co-op's commitment to sourcing all its own-label tea, coffee, sugar, block chocolate and bananas on Fairtrade terms ensured farmers and workers in developing countries "get a fair deal".