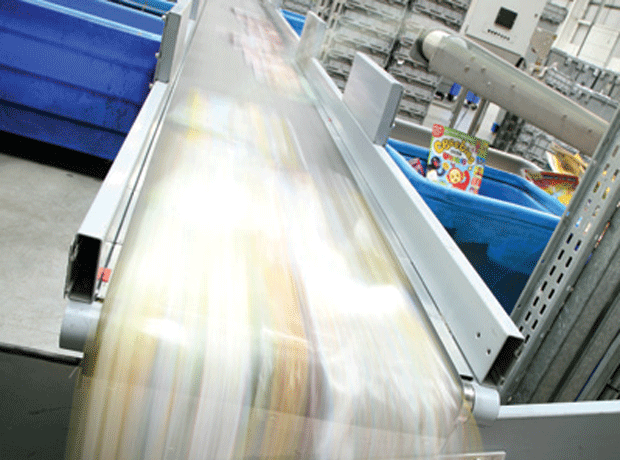 Supermarkets have been urged to take a collaborative approach with suppliers over the energy cost crisis, or risk an increased likelihood of food shortages.
Experts told The Grocer this week some retailers were agreeing to so-called "open book" deals with suppliers which enable both sides to track suppliers' energy bills and take them into account in price negotiations.
However, other buyers were said to be pushing back against calls for inflation based on the rocketing energy bills, with suppliers expected to carry the can.
"What we are seeing are completely different approaches from retailers when it comes to facing up to the energy cost crisis and that is potentially very damaging," said Ged Futter, founder of The Retail Mind.
"Some retailers are saying to suppliers we are not allowing any price increases because of energy costs, which is frankly ridiculous. I've heard that some buyers are turning round to suppliers and saying the situation is your fault, because you've bought your energy badly."
However, Futter said some retailers had recognised the vulnerability of suppliers in sectors most exposed to energy costs, including suppliers of products such as coffee, sugar, starch, oil and baked goods. Average energy bills for food manufacturers have risen by as much as 300%-400%, with some facing much sharper increases.
"Some retailers are agreeing on bringing in energy trackers to transparently follow the price of energy bills paid by their suppliers over an agreed period of time, around which they agree prices.
"The fact is this is also an approach will benefit retailers when we do get deflation, which will happen at some point, because it will mean suppliers have to be more transparent too."
However, one supplier heavily affected by energy costs told The Grocer supermarkets were too occupied fighting each other for market share to take a long view over energy prices.
"Despite all the news of inflation, some of the supermarkets are still saying to suppliers energy costs are your problem, you absorb it, deal with it," he said.
Last week the FDF told The Grocer confidence among food manufacturers had reached an all-time low in the face of "astronomical" increases in energy bills, with business leaders warning many companies would struggle to make it past Christmas unless there was government intervention.