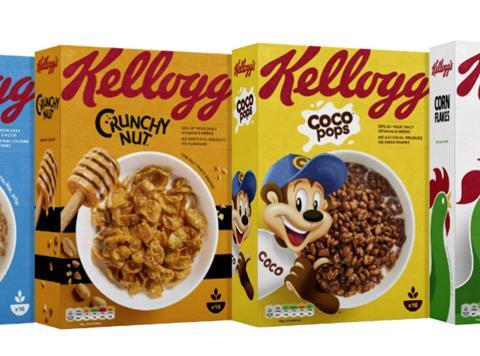 Kellogg's is looking to recruit temporary team members to ramp up production at its Manchester factory during the coronavirus pandemic.
The cereal giant said it needed to increase production and get more products such as Corn Flakes, Crunchy Nut, Coco Pops and Rice Krispies into UK shops as demand increases.
It is urging "anyone experienced in food manufacturing operations or with transferable technical skills" to apply for a fixed-term position.
Site leader Paul Wrigley said Kellogg's focus was "on making all the food we can to help feed Britain".
"As demand increases, so does our need for great people," he added.
Kellogg's is also taking action to feed those in need and has partnered with FareShare to donate surplus food to food banks, elderly charities and soup kitchens.
It will also be supporting breakfast clubs in the schools that are open to care for the children of key workers, it said.