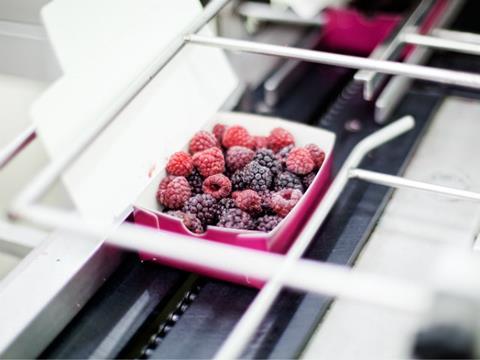 A new web-based platform that connects food and drink companies with processors and packers has been launched by two industry stalwarts.

John Taylerson, a former food and drink producer who is involved in several startups, and is a senior associate at BIC Innovation, created the MyPackMe tool along with Kevin Organ, owner of Milk Trading Solutions. It is designed help food and drink companies find ways of getting products made and packed.

The free online service also gives processing and packing sites with under-utilised packing lines the chance to offer their services.

"Packers might say I can't justify investment in new capacity on our own but if you can find me two or three other people I'll invest in that filling line," Taylerson told The Grocer. "The site allows manufacturers to seek out that volume, aggregate it and generate efficiencies."

After creating an online account, brand owners enter information on their product and the type of processing they require, while packaging plants list the details of lines with spare capacity.

Taylerson said the platform had identified gaps in the supply chain and trends and that around four people a day were signing up to the service,

"A lot of people are interested in plant-based products, bakery and specialist dairy and are looking for sites that can deliver," he said.