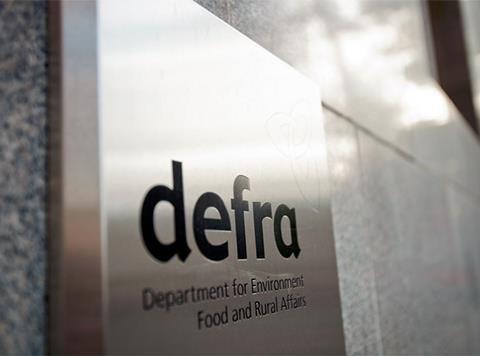 Environment secretary Michael Gove is to announce a "four-point plan" to tackle plastic recycling in the new year, in a move set to have major implications for the food and drink industry.

The BBC reported today that Defra is planning to launch a major overhaul of local authority recycling, on top of previously announced proposals for a deposit return scheme (DRS) for bottles.

According to the Today Programme this morning, Gove's four-point strategy will include measures to reduce the overall amount of plastic used by manufacturers in packaging, moves to reduce the different types of plastic used to make recycling easier and ways to increase recycling rates.

The fourth point is what it said would be an overhaul of local authority recycling schemes to "make it less confusing for consumers".

Industry sources have long claimed that measures such as DRS and proposals also being looked at by the government for a tax on single-use plastic, will not work unless they are accompanied by investment in national recycling systems.

Retail and supplier leaders have urged the government not to focus on taxation measures. They argue it would raise the cost of food and drink for cash-strapped consumers who can least afford it, without tackling the root causes of plastic pollution.