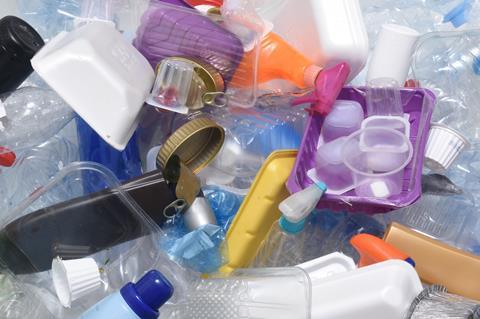 Retail leaders this week held talks with Michael Gove to warn of a £3bn annual hit to businesses threatened by the government's raft of measures against plastic.

Talks in Westminster, chaired by former treasury minister and ex-Tesco director Baroness Neville-Rolfe, saw organisations such as the BRC raise concerns over the huge financial impact of policies including the proposed extension of producer responsibilities for recycling, as well as the bottle deposit return scheme (DRS).

The meeting with the environment secretary followed a warning by the BRC in March that the industry was "sleepwalking towards disaster" over the government's plans to overhaul the UK's recycling system. The proposals would see a 13-fold increase in the cost of running the proposed new packaging recycling system, under Gove's resources and waste strategy consultation, launched last month.

Retailers would have to foot the bill for providing information to consumers on recycling packaging and anti-littering, as well as paying for all national and local litter and fly-tipping costs.

With the price tag for that estimated at more than £2bn, additional proposals for a DRS system covering plastic bottles and glass, already going ahead in Scotland, could increase the cost by up to a further £1.7bn, according to the BRC.

"Our research shows that the combination of DRS, extended producer responsibility and plastics tax could cost upwards of £3bn," said Andrew Opie, BRC director of food & sustainability.