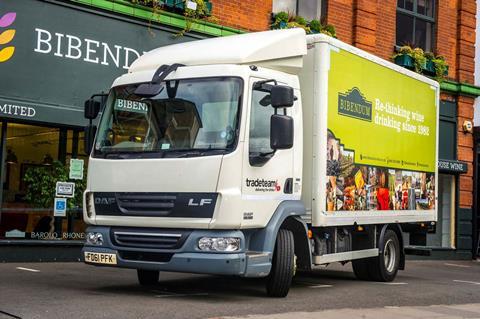 DHL and Bibendum PLB have extended their partnership for 10 years.

Tradeteam, the drinks arm of DHL, will manage distribution and provide more warehouse space for Bibendum PLB's wine, spirits, beer and soft drink products.

The contract provides Bibendum PLB with access to DHL's real-time order tracking technology and customer service network. The drinks supplier will also get continued access to DHL's shared user network for large pack deliveries.

Bibendum is also looking to expand into new warehouse space for its wines and spirits. "Over the last five years, our relationship with Tradeteam has substantially evolved," said CEO of Bibendum PLB Michael Saunders.