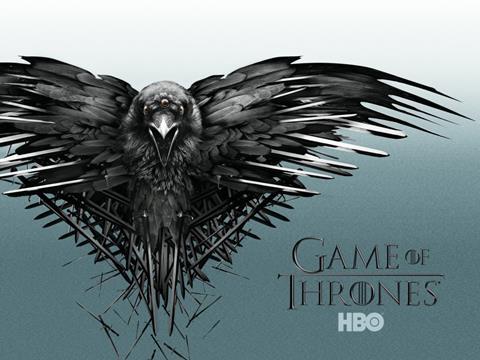 Tesco-owned streaming TV and movie service Blinkbox is to launch an app for new Google gadget Chromecast, in what it hopes will be one of its most eye-catching tie-ups to date.

It will launch the app in the next few weeks, enabling users to access its service via the £30, thumb-sized Google device, which allows viewers to stream content from their phone, tablet and PC direct to their TV screens.

Chromecast, which already boasts content from services including BBC iPlayer, Netflix and Google Play, has proved one of the biggest tech launches of recent years since its UK launch in March, and has emerged as a major rival to devices such as Apple TV.

Blinkbox will be hoping the new app helps further broaden its audience, having recently launched an app for the new Xbox One games console, as well as apps for the Xbox 360, PlayStation 3, Apple and Android tablets and various smart TV and computer tie-ups..

"With Chromecast we love the fact that for £30 it's possible to turn a TV with an HDMI input into a smart TV, meaning Blinkbox will be even more accessible," said Blinkbox managing director Adrian Letts. "Our developers are working really hard to give customers access to the very latest movies and TV shows on their favourite platforms and devices."

Tesco has massively ramped up its marketing support for Blinkbox since it bought the service, which as well as TV and movies also offers book downloads, in May 2011.

Blinkbox has also been upping its content with a series of major content deals. Last month, it backed the launch of Game of Thrones season four with its biggest marketing blitz to date, which included a Clubcard points promotion and heavyweight advertising.