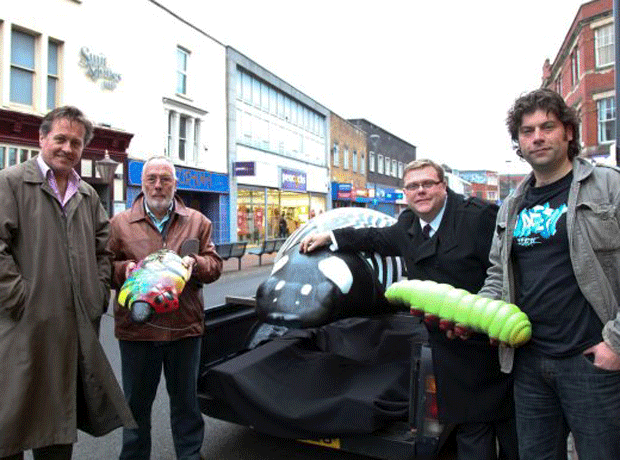 Mary Portas may have accused Tesco of blighting the British high street, but it has not stopped her Pilot towns from accepting funding from it.

The Grocer can reveal two Portas Pilot towns - Bedminster, near Bristol, and Tiverton, Devon - have received financial support from Tesco. Documents revealed by a Freedom of Information request show the Department for Communities and Local Government approached all the Pilot areas to alert them of the opportunity to receive Tesco's help.

The revelation comes just days after Portas is reported to have demanded a meeting with David Cameron, after communities and local government secretary Eric Pickles approved plans for Tesco to build a superstore in the Pilot town of Margate.

The FOI request shows officials from the DCLG approached all the Portas Pilots with an offer of support, including financial aid. "A while back your DCLG contact may have drawn your attention to an offer from Tesco to help support some of your work as a town team," a DCLG official wrote in August 2012. "Tesco would like to remind you that the offer still stands, and it could include financial help."

Bedminster town team received an undisclosed sum for local street improvements and branded shopping bags. Tiverton has approached Tesco asking it to fund a footfall monitoring scheme, which sources say is likely to go ahead.

"We were pleased to support many bids for the Portas Pilot funding, not all of which were successful," said a Tesco spokeswoman.