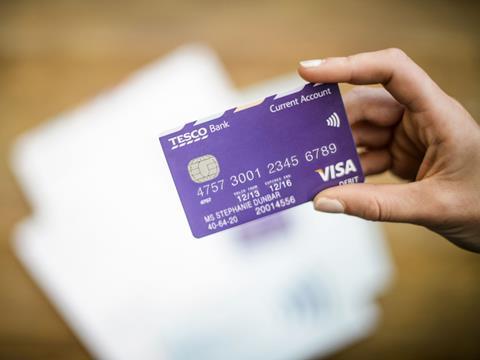 Tesco Bank has been forced to halt online payments for all its current account customers today, after hackers raided money from 20,000 accounts.

Tesco said as many as 40,000 accounts saw suspicious transactions over the weekend, of which half had money stolen.

"Tesco Bank can confirm that, over the weekend, some of its customers' current accounts have been subject to online criminal activity, in some cases resulting in money being withdrawn fraudulently," said Tesco Bank chief executive Benny Higgins.

"We apologise for the worry and inconvenience that this has caused for customers, and can only stress that we are taking every step to protect our customers' accounts. That is why, as a precautionary measure, we have taken the decision today to temporarily stop online transactions from current accounts."

Tesco said the move only affected current account customers.

"While online transactions will not be available, current account customers will still be able to use their cards for cash withdrawals, chip & pin payments, and all existing bill payments and direct debits will continue as normal.

"We are working hard to resume normal service on current accounts as soon as possible."

The bank said it would work with the financial regulators to address the fraud and promised to keep customers informed through regular updates on its website, Twitter and via direct communication.

"We can reassure customers that any financial loss as a result of this activity will be resolved fully by Tesco Bank, and we are working to refund accounts that have been subject to fraud as soon as possible," said Higgins.

Higgins told the BBC he was "very hopeful" customers would be refunded within 24 hours.

Tesco Bank has been wholly owned by Tesco since 2008, having started as a joint venture with the Royal Bank of Scotland.

It has more than seven million customer accounts and 4,000 staff, based in Edinburgh, Glasgow and Newcastle.