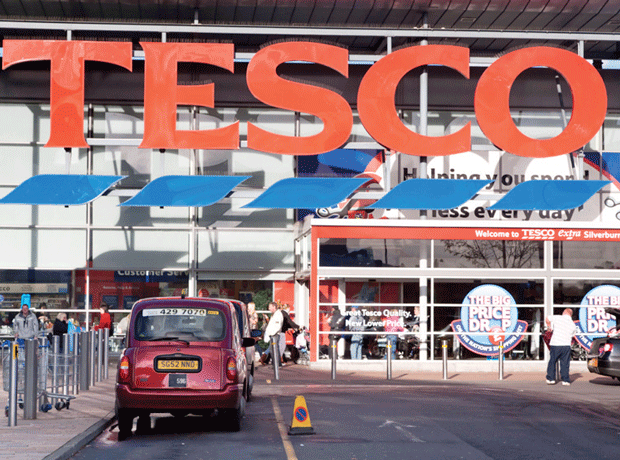 Tesco has raised £10m towards charity Diabetes UK in the first year of their partnership, it revealed today.
The fund – which will go towards diabetes research, education and awareness programmes – is one of the largest ever amounts raised in 12 months through a charity partnership in the UK.
Tesco said its colleagues had put on fundraising events in stores, distribution centres and offices around the UK, while suppliers supported the partnership through promotions. More than 7,500 people volunteered to take part in a charity collection that raised over £380,000 in three days
Part of the £10m has already been invested in Diabetes UK's biggest research programme to date as well as its largest ever advertising campaign. Since the partnership started and thanks to the boost of the campaign, more than 70,000 people have checked their risk of getting Type 2 diabetes in Tesco pharmacies or online, the retailer said.
"Throughout the last year, I have been consistently amazed and humbled by the way Tesco colleagues, customers and suppliers have raised so much money for what is a hugely important cause," said Barbara Young, chief executive of Diabetes UK.
"I've been overwhelmed by the response from our customers, colleagues and suppliers who have given so much to raise such an impressive amount for Diabetes UK," added Chris Bush, managing director of Tesco UK.
"One of our ambitions is to help our colleagues and customers lead healthier lives and the work we've been doing in partnership with Diabetes UK to raise awareness of the condition and promote healthy living is an integral part of that effort."