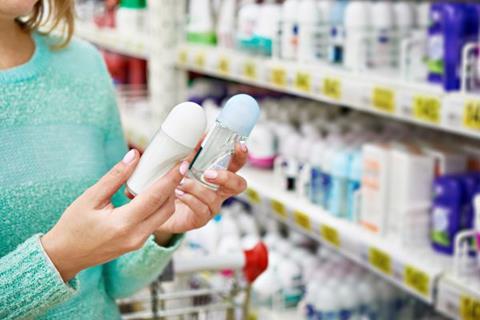 Tesco has overtaken Boots as the UK's biggest retailer of personal care and toiletries.
Tesco's share of the market grew 3% to 20.8% over the past year, exclusive Kantar figures compiled for The Grocer reveal. At the same time, Boots' share fell 10% to 20.5% in the 52 weeks to 6 September 2020.
Boots admitted that Covid-19 had "a significant impact on our business", as shoppers "naturally consolidated their shopping trips in order to conform to government guidelines" – to the advantage of the likes of Tesco.
Boots had closed "large portions" of its stores as per the rules set by the government, and footfall across its entire estate remained "significantly reduced", said a spokeswoman.
However, it had played "a critical role providing pharmacy and healthcare services to communities", having been listed as an essential retailer by the government. She argued it would have the greatest category share if beauty products were included.
The challenges faced by Boots could be seen as a reflection of those affecting the high street more generally, said Kantar strategic insight director Matt Maxwell.
"As the pandemic encourages shoppers to go online, more people have chosen to buy personal care products as part of their big grocery shops, with Tesco and other supermarkets benefiting."
Despite its loss of the top spot, Boots still has a significantly larger share of the category than all the other retailers and supermarkets, the third highest share belonging to bargain stores at 10.8% [Kantar]. Tesco is well ahead of its nearest supermarket rival Sainsbury's, which has 9.7% share.
Tesco said it was "pleased to offer customers a fantastic range of personal care products".