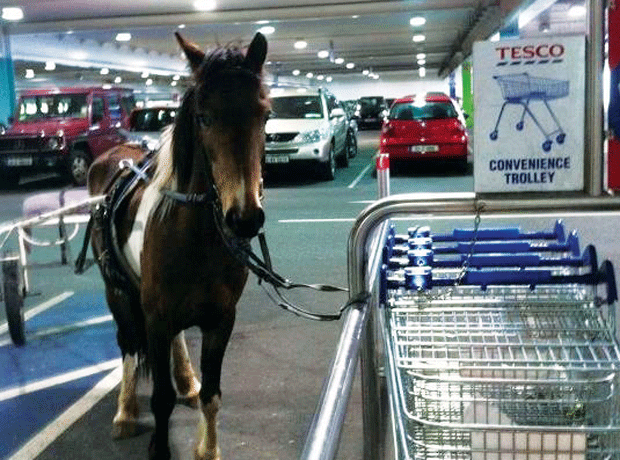 Four months after the horsemeat crisis and it looks like Tesco is finally shedding the negative perceptions caused by the scandal, according to the latest research by The Grocer.

The Grocer/Him! Shop Waves poll of 1,000 shoppers found feelings of loyalty towards the UK's biggest retailer among shoppers increased dramatically in May. More than a quarter (27%) of those polled said they felt most loyal to Tesco, given the choice of all major UK grocers, convenience and forecourt operators.

This was up from 20% last month and marks a return to the level recorded in January -before the start of the crisis.

"A back-to-basics approach seems to have paid off for Tesco during what was a difficult time," says Him! research and insights manager Blake Gladman.

Asda's loyalty rating fell from 18% to 15% this month, while Sainsbury's and Morrisons held steady at 13% and 11% respectively.

The other main winner was Aldi, rising to 5% in the loyalty stakes. It's been a good couple of weeks for Aldi: first it achieved a record market share of 3.5% [Kantar Worldpanel], and on Tuesday it racked up 16 gold and 10 silver gongs at The Grocer Own-Label Food & Drink Awards 2013.