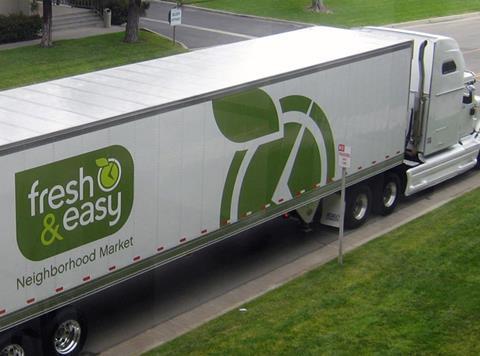 Tesco has sold its US operation Fresh & Easy to private equity firm Yucaipa.
The deal includes more than 150 stores as well as Tesco's Fresh & Easy's Riverside distribution and production facilities in California. More than 4,000 staff will also transfer across to the new business.
Tesco announced it was pulling out of the US in April this year.
Read this: So, farewell, Fresh & Easy
"The decision we are announcing today represents the best outcome for Tesco shareholders and Fresh & Easy's stakeholders," CEO Philip Clarke said.
"It offers us an orderly and efficient exit from the US market, while protecting the jobs of more than 4,000 colleagues at Fresh & Easy."
Tesco added that stores not included in the transaction would be closed "over the coming weeks".
It plans to loan the new business around £80m, secured against the Riverside facility.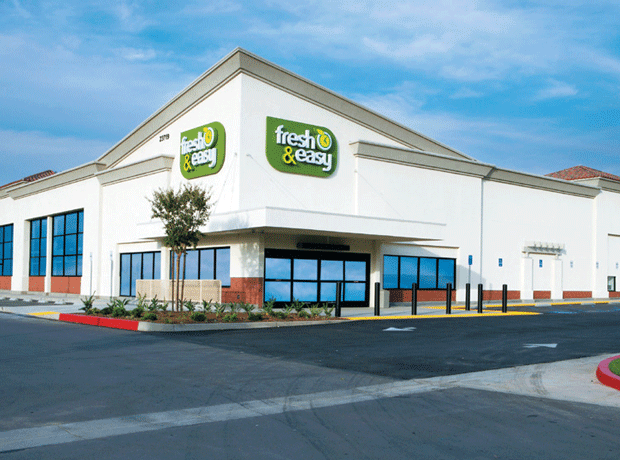 Analysis: The Fresh & Easy branding revolution
Tesco's Fresh & Easy was a bold experiment never attempted before in the US. It was different from existing convenience propositions - and risky…