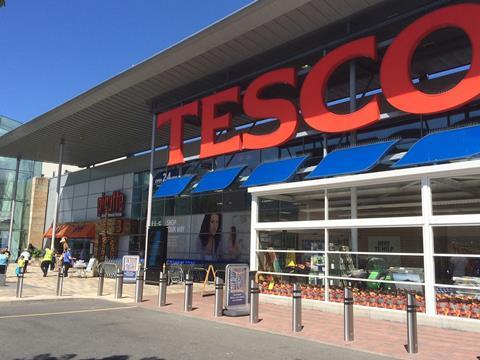 The trial of three former Tesco executives accused of fraud and false accounting after the £263m profit overstatement in 2014 has been adjourned until 25 September for legal reasons

Former managing director Chris Bush, ex-finance director Carl Rogberg and John Scouler, previously commercial director at the retailer, are all facing one count of fraud by false accounting and one count of fraud by abuse of position. The charges carry maximum prison sentences of up to seven and 10 years respectively.

They pleaded not guilty at a hearing at Southwark Crown Court last month.

In September 2014, Tesco issued a statement to the London Stock Exchange saying it had identified a £250m overstatement of its expected profit for the half-year, mainly due to booking commercial deals with suppliers too early. The figure was later increased to £263m.

Prosecutor Esther Schutzer-Weissman alleged at a preliminary hearing a year ago that the accused had "acted dishonestly by concealing the true financial position from auditors and failed to correct the false accounting of commercial income".

Tesco saw a £129m fine by the Serious Fraud Office approved at the High Court earlier this year. Last month, it set up an £85m investor compensation scheme for shareholders hit by the crisis.

All three men stepped aside from the company in the wake of the accounting scandal and the SFO investigation.

Scouler went on to become commercial director of TalkTalk but is on sabbatical until the criminal case concludes.