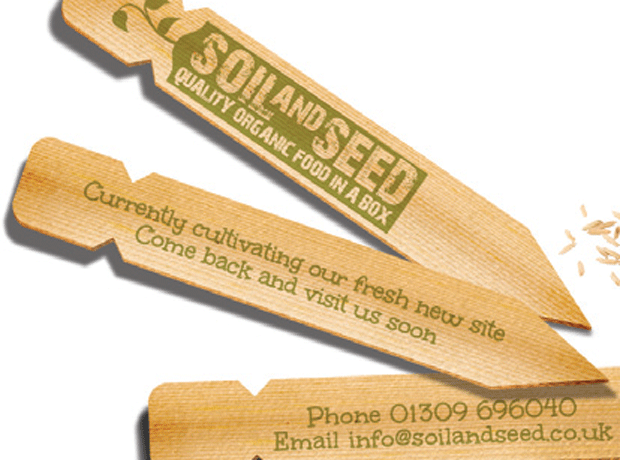 Soil and Seed - the exclusive-to-Tesco organic box scheme - is unlikely to make a reappearance before the end of this year, despite initial plans for a 2013 relaunch.

Tesco launched Soil and Seed fruit, veg and salad boxes in London last November. It halted the service earlier this year after a 12-week trial during which the scheme suffered IT glitches.

A notice on the Soil and Seed website said it would "pause for further IT development with a view to relaunching later this year."

But William Rose, group director at Tio Organic, which is a major supplier of organic root veg and developed Soil and Seed for Tesco, this week said it was currently "on hold" and was "very unlikely" to return this year.

"Soil and Seed will quite possibly return, but only when all the lessons from the trial have been able to be fully dealt with," Rose said.

Delaying the return of the scheme was the "right thing to do" to ensure that when it came back, it was "fully formed", he added.

A spokeswoman for Tesco did not comment on the reasons for the delay, saying only that no date had been set for a relaunch at the moment.