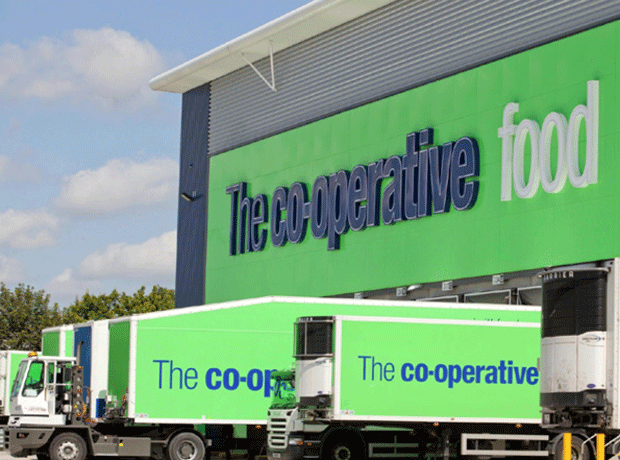 The Co-operative Group has revealed details of what its independent review, launched in November, will examine.
The society launched the review in the wake of the revelations surrounding former Co-operative Bank chairman Paul Flowers. Last month it appointed former M&S chairman Lord Myners as a senior independent director to chair the review.
This morning, The Co-op said the first phase of the review would focus on recommendations to strengthen the structure of its board of directors, as well as the board's composition, working processes and policies.
The recommendations will be released in April.
The second phase will then examine how the society can strengthen links with members, customers and staff, and also look at the society's relationships with affiliated bodies and organisations. Phase two is expected to be completed by late 2014.
"The advantages of mutuality can't be taken for granted," Lord Myners said. "They have to be earned every day through delivering outstanding value to all our existing members and to our wider customer base.
"We will be taking views from a wide range of people and engaging with co-operators, including through more innovative channels so as to capture as many ideas as we can in the tight timescale we have to work within."
He added: "There is a significant prize ahead if the Group grasps this opportunity for change. This will call for much greater transparency and individual accountability in the Group's governance arrangements."
Read this: The Co-op Bank and Paul Flowers: Timeline