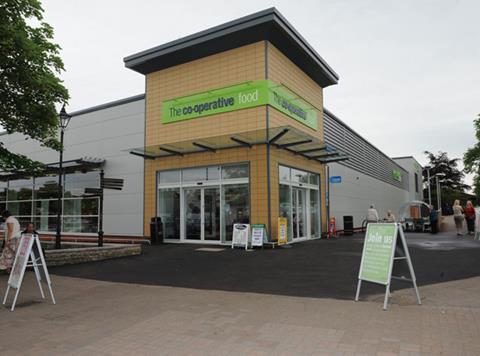 Midcounties Co-operative Society has moved to distance itself from the continuing crisis at The Co-operative Group.

The UK's second-biggest society, which has annual sales of more than £1bn, has published a statement on its website to reassure members that it is "an independent co-operative society, operating with our own independent board and executive team."

"We are in a strong financial position, with our half-year results showing a 36% increase in sales and profits up by £1.6m, and we are set to announce positive year end results at our agm in May," said CEO Ben Reid.

He added Midcounties had recently been awarded two high-profile awards by The Sunday Times, which he said was "testament to the fact that the co-operative model is not only viable but also highly effective."

"With the success of Co-operative Energy and our well-established portfolio of businesses, it's clear there is an appetite for co-operative organisations that provide an ethical alternative," he added.

"With the continued support of our customers and members I am sure that The Midcounties Co-operative will go from strength to strength."

Even though Midcounties Co-op is a separate society, Reid has been a member of The Co-op Group's group board since 2000.

Last week, the group board came under heavy criticism from Lord Myners in a hard-hitting progress report on his review of the Co-op Group's corporate governance.