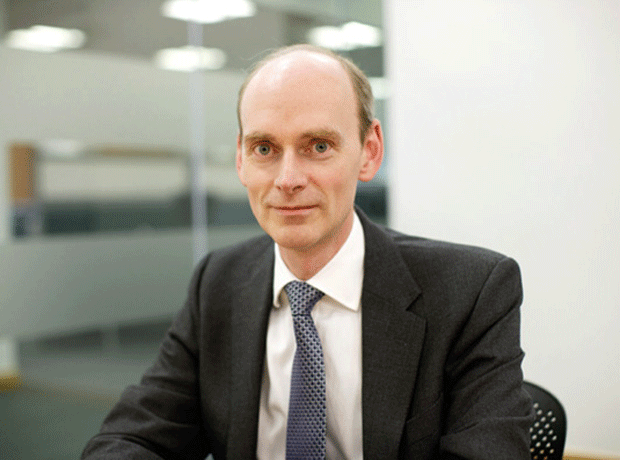 The Co-operative Group has announced a big reshuffle of its senior management team, and delayed the release of its annual results by three weeks.
As part of the changes, it has created the new management executive role of chief operating officer to oversee finance/procurement, IT, risk and transformation delivery.
Richard Pennycook, who stepped up to the role of interim CEO from FD following the departure of Euan Sutherland last week, will take on this new role once a CEO is appointed. The Co-op will appoint an interim COO in the meantime.
Following the scrutiny of corporate governance at the Co-op Group, it has named Claire Davies as group secretary. She joins from Lloyds Banking Group and will work closely with general counsel Alistair Asher in the running of the group board and its committees.
In a further change, Mark Summerfield has been appointed MD of The Co-operative Banking Group. He will run the general insurance business as well as overseeing the ongoing work to separate the Co-op Group from The Co-op Bank.
It has also appointed Rod Bulmer as CEO consumer services. He was previously deputy CEO at The Co-op Bank and will have responsibility for general insurance, funeralcare and legal services.
Retail CEO Steve Murrells, meanwhile, who is currently in charge of the food, pharmacy, farms and e-store businesses, will take on additional responsibility for property and estates.
In other moves, Sam Walker, previously HR director group functions, has been appointed as chief HR officer on the management executive, replacing Rebecca Skitt. Paula Kerrigan also joins the management executive as chief strategy officer.
Chief external affairs officer Nick Folland adds responsibility for all aspects of membership and social goals to his existing responsibilities for internal and external communications.
Martyn Hulme, Gill Barr and Andy Haywood will give up their positions on the management executive, but will continue to oversee their respective functions. Director of co-operative relations Mark Craig leaves the society after 30 years.
The Co-op said the changes would "start the important work of revitalising the organisation".
Pennycook added: "I am pleased to be announcing these changes to our management team, which mean we are better positioned to tackle the complex issues we face.
"We are focused on the hard work needed to complete the development of our new strategy. This is the right team to deliver that strategy in the interests of all our stakeholders - customers, colleagues and members," he said.
Meanwhile, the society said it was delaying the publication of its much anticipated annual results, when it is reportedly expected to report losses of more than £2bn, from 26 March until 17 April.
Its agm will still take place on 17 May, while a special general meeting will also be held for members to vote on proposals for reform of the society's governance.