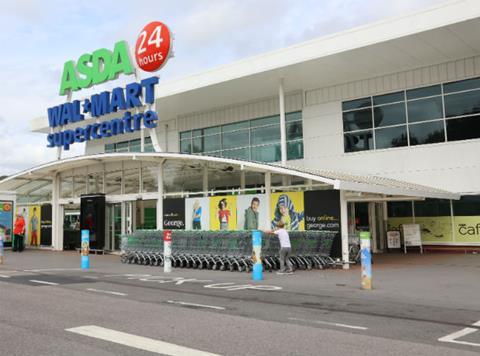 A mid afternoon Saturday shop is always a test of availability and none of the retailers in our mystery shop excelled, with Asda's Cardiff Coryton Store winning despite poor availability. Seasonal goods were "displayed neatly in the lobby". The fruit & veg section was well stocked but it seemed odd the organic veg were "separated from the normal stock". Staff were "very polite and helpful though not always easy to find".
Tesco was only one point behind with its "easy to locate" Exeter store. When searching for an item, our shopper was directed towards customer services by a staff member as "he wasn't able to check stock". Availability was OK, with "staff doing their best to restock".
There was "a very clean outside space" at Morrisons Liverpool Belle Vale and inside "the place literally gleamed". Unfortunately, there were lots of gaps on the shelves and eight items on the list couldn't be found. Staff were "extremely helpful and knowledgeable but hard to find".
The "entrance felt a bit boring" at Sainsbury's Drumchapel with "lots of empty space". Shelves "weren't particularly well stocked", which led to a zero availability score. Staff were busy restocking and"didn't offer to go out the back or look on the system" when approached.
The shelves were being restocked at Waitrose Towcester and "trollies were causing some obstruction". A member of staff was asked about Bonne Maman Crème Caramel. He looked and said there wasn't any and our shopper went on to find it herself. The "cashier didn't say hello or offer help packing".