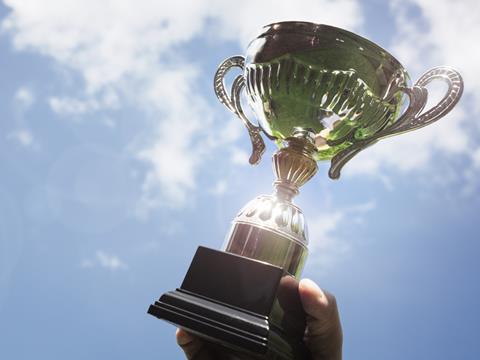 Has the food and drink industry ever been more predictably unpredictable?
This week's big news that Coca-Cola is to buy Costa Coffee for £3.9bn was just the latest in a long line of business bombshells that have caught even the most ingratiated of industry insiders unawares.
There's been the new partnerships we never saw coming – the £3.7bn Tesco-Booker merger announced in early 2017, followed one year later by Asda and Sainsbury's teaming up in a £13bn mega-deal that looks set to disrupt the state of play for years to come.
There have been the shock collapses: administrators appointed by a flailing Conviviality in April weeks after a 'forgotten' £30m tax bill sent it into turmoil. The damning exposés, such as that which saw 2 Sisters boss Ranjit Singh dragged before MPs in February after claims of food hygiene breaches at chicken processing plants, and then dragged into 'biscuitgate' after reportedly sending unsolicited gifts to members.
And that's not even mentioning the big Brexit-shaped bombshell that exploded more than two years ago but continues to throw up surprise after surprise as its potential impact for food and drink is untangled.
It's hard enough keeping track of this constant state of flux, let alone running a business successfully in its midst. And yet there are those that manage it, 10 of which we've included in our shortlist for this year's coveted Grocer Cup award.
Spanning retail, wholesale, suppliers and foodservice, our list reflects the most unflappable business leaders out there. Against this backdrop of huge change – in which some have been instrumental figures – they have taken a deep breath, come up with a plan and forged ahead, delivering results that some of their rivals must be spitting feathers about.
But though they've all done brilliant things, there can be only one winner. It's you, as readers of The Grocer magazine, that get to decide who will walk away with the prize, presented at the IGD awards on 2 October. And you have only a few days left to cast your vote here, with the deadline this Sunday (9 September).
Who will it be? Who deserves to get their hand on that trophy? I couldn't possibly predict.
Voting for The Grocer Cup 2018 has now closed