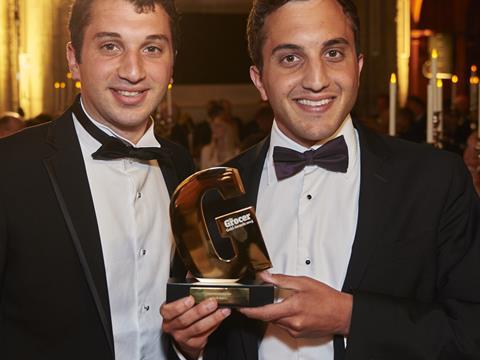 Established in 2010 by founders Joe and Jackie Sopher and their son Adam, Joe & Seph's gourmet brand has used wacky flavours, natural ingredients, and unashamedly British branding to achieve astonishing export success.

Sold in more than 15 countries, its innovative approach to foreign markets impressed the judges, with success stories including strawberries & cream in Japan and Thailand, and mature Cheddar cheese in Hong Kong. Joe & Seph's has even managed to break into the home of popcorn, gaining distribution in the $2bn US market.

Overseas sales account for 19% of its £1.9m revenues, and are forecast to double to £3.8m this year. The next target is to grow international contribution to 30% by 2018.

Joe & Seph's now boasts over 40 flavours stocked by retailers, hotels, cinemas, restaurants and airlines all across the world.