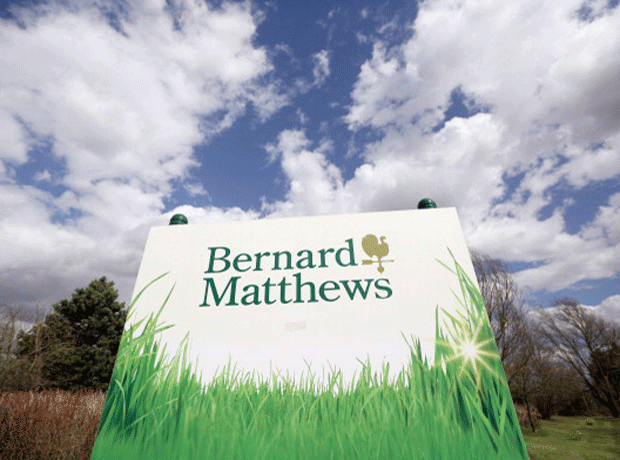 In setting out its 'Big Green Plan', a blueprint for sustainable development, Bernard Matthews didn't shy away from making ambitious targets, a fact that caught our judges' attentions.

"We aim to be the UK's greenest farmer, and to put sustainability at the heart of our business" was the poultry giant's bold summary of its plan.

This isn't just a vague promise however. It has committed to a range of concrete goals to make this a reality.

Among the most significant are plans to become self-sufficient from renewable electricity by 2016, to bring about a 35% reduction in carbon emissions, and to achieve zero waste.

Bernard Matthews has made significant investment to back this commitment up too. It spent £4.2m on its anaerobic digestion plant to generate power from factory waste. It's also currently installing the UK's largest rollout of biomass boilers across 30 of its turkey farms to reduce reliance on fossil fuels.

To reach its targets on renewable energy it is also installing nine large-scale wind turbines at three farms across Norfolk and Suffolk, each of which will generate 2.3 megawatts of green electricity.

And it has already built a 55 acre solar farm in Suffolk to generate another 10.1 megawatts.

As a result the entry was described as "very impressive" by one of our judges with "ambitious goals" that are already leading to results.

"They have embraced change with enthusiasm," commented another judge, "and changed my perception of the turkey farmer in a positive way that could enhance their wider reputation".