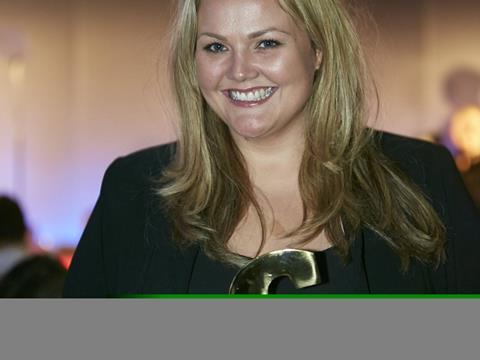 Vegan products are no longer just for vegans but part of the flexitarian eating regimes of an increasingly health-conscious public - and Alpro has helped fashion that change - quite literally as it happens, as it became an official supplier to London Fashion Week last year.

Launched 30 years ago, Alpro's early years were low key. But growing awareness of food intolerance, consumer thirst for low-fat, protein-rich options, and Alpro's inherent sustainability versus meat and dairy has helped Alpro become the fastest growing brand in the UK, with sales leaping 24.8% to £139m, according to Britain's Biggest Brands 2016 [The Grocer/Nielsen]. In fact, Alpro is now the UK's second-largest milk brand, just £6m behind first-placed Cravendale.

These "brilliant sales results" have been achieved through "strong innovation", "laser-focused vision" and "a single-minded purpose", said judges, taking what was once a niche diet and food intolerance option to a mainstream audience.

"Vegan eating is truly mainstream as a result of this brand," another judge concluded. "It's just an amazing achievement in a small number of years."

Part of Alpro's success is down to the expansion of the core drinks range - from soya milk to nut milks - and the broadening of its portfolio with the addition of yoghurts. Indeed Alpro has promised 2016 will see the brand's "biggest-ever" push in yoghurt - with the addition of the single-serve, high-protein Go On format to join the big pots.

The new 'grab and go' fruit-based Fusions drinks have also addressed a previous weakness on the convenience side.