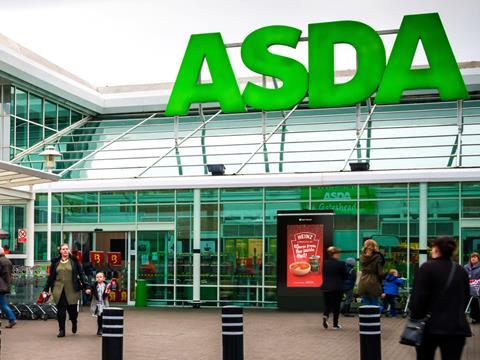 Turbulent times at Asda right now, so this 19th win in a row for the Grocer 33 Price award will cheer everyone up a bit. But only a bit, as the competition is clearly getting tougher.

Asda provided the cheapest basket in 30 out of 50 weeks. This was down from 33 the previous year, reflecting the impact of the discounters making guest appearances and greater competition from Tesco and Morrisons.

The discounters cleaned up every time they appeared. Lidl claimed four wins and Aldi three. And Iceland narrowly edged out its rivals in each of its three appearances.

Highlights for Asda included providing the cheapest basket in our Christmas and Easter specials as well as our basket made up entirely of own-label lines.

The concern for Asda going forward will be the trend showing Tesco neutralising Asda's pricing advantage.

In the first half of the year the dominant story was one of Asda putting clear blue water between itself and its traditional supermarket rivals. However in the second half of the year Tesco made much more of a fight of it. It ended the year with five wins, while the advent of its instant discount Brand Guarantee often meant it was matching or even undercutting Asda.

Towards the end of the year Asda was also paying out more in vouchers as part of its Price Guarantee as it struggled to hit its self-imposed target of being 10% cheaper than Tesco, Morrisons, Sainsbury's and Waitrose.

Meanwhile Morrisons claimed three wins and Sainsbury's two, one of which was in our sustainability themed basket in our Green Issue (26 September 2015).