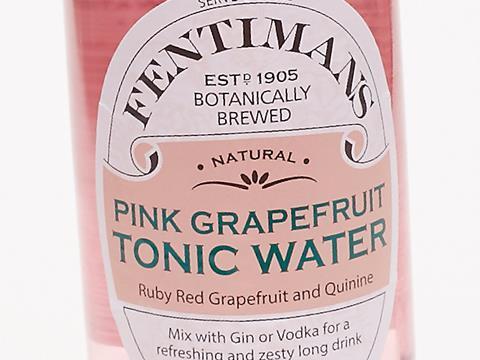 As our New Product Awards show, innovation is alive and well in fmcg, with brands picking up on new consumer trends but also inspiring them, supporting and stimulating category interest and, of course, providing supermarkets with much needed differentiation.

And while no-one will be surprised health, convenience and premiumisation are among the top trends - they have long been the dominant forces shaping grocery NPD - what is remarkable is how suppliers are managing, time and again, to reinvent and reinterpret these mega-trends in new, surprising and exciting ways.
There's exciting use of new ingredients, like edamame beans in crisps but also a resurence in the use of malt. There's bulbous new packaging in the form of the Heinz mayo but also compostable coffee capsules.Clever reformulation but also super-thin biscuits.
And above all, this year, there's evidence that manufacturers have really cracked the gluten-free trend, with a frozen pizza that not only "didn't taste gluten free" but was described by our expert panel of judges as "superior to many restaurant pizzas".