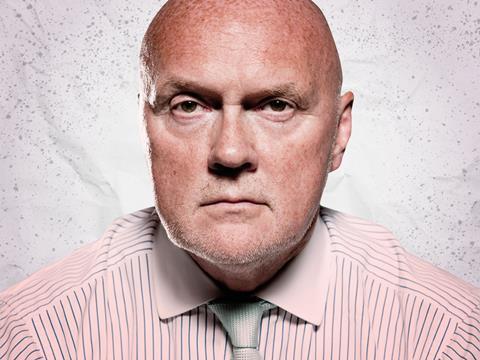 89 NEW

Allan Leighton

Chairman, The Co-operative Group

Last ranked: -

Leighton's return to the front line of retail brought enormous gravitas to the Co-op. His enviable track record in retail includes turning round Asda in the 1990s, serving as non-executive chairman of Royal Mail and president of Loblaw, the largest food retailer in Canada.

The Co-op's mission since its banking scandal in 2013 has been to put its house in order and appointing Leighton as its first chairman instantly paved the way for change. He swiftly donated his £250,000 salary to the Co-operative Foundation, insisting he was doing the job to save the Co-op rather than for financial gain. And he quickly slammed the door shut on the past and looked forward.

The last 18 months were "irrelevant" he told The Grocer and the "only thing that counts is what happens now. The turnaround won't happen overnight. It will happen every day. That's how it works."

And that's how it's working.