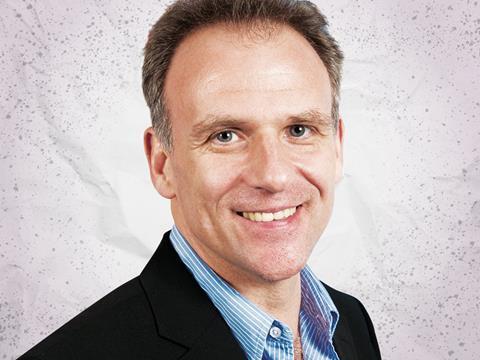 5↓

Dave Lewis

CEO, Tesco

Last ranked: 2

After an auspicious start to the year, 2015 was a hugely challenging one for Tesco and its CEO. A massive restructure, thousands of HQ job cuts, the closure of several stores (and its Cheshunt HQ), Project Reset and the £4.2bn sale of its Homeplus South Korean operations couldn't stop sales from continuing their slide, and the share price fell to a 20-year low.

Will history repeat itself in 2016? Christmas trading was better than expected, but plans to slash 24-hour opening at 76 larger stores last week amid staff overtime and bonus cuts (p4) are a reminder the patient is still sick, however much progress Lewis has made.

Despite her damning report (also last week), Adjudicator Christine Tacon (20) heaped praise on Tesco for the "sea change" he has brought to its relationships with suppliers - but if he was fortunate the GCA did not have the power to fine Tesco, the Serious Fraud Office may have other ideas. That said rumours of a £500m penalty remain just that.

But crucially, while Tesco's every move is still watched like a hawk, they are no longer slavishly copied. That's because Tesco is no longer setting the agenda. Like the rest of the big four, it's reacting to an agenda being set by others higher up this list.